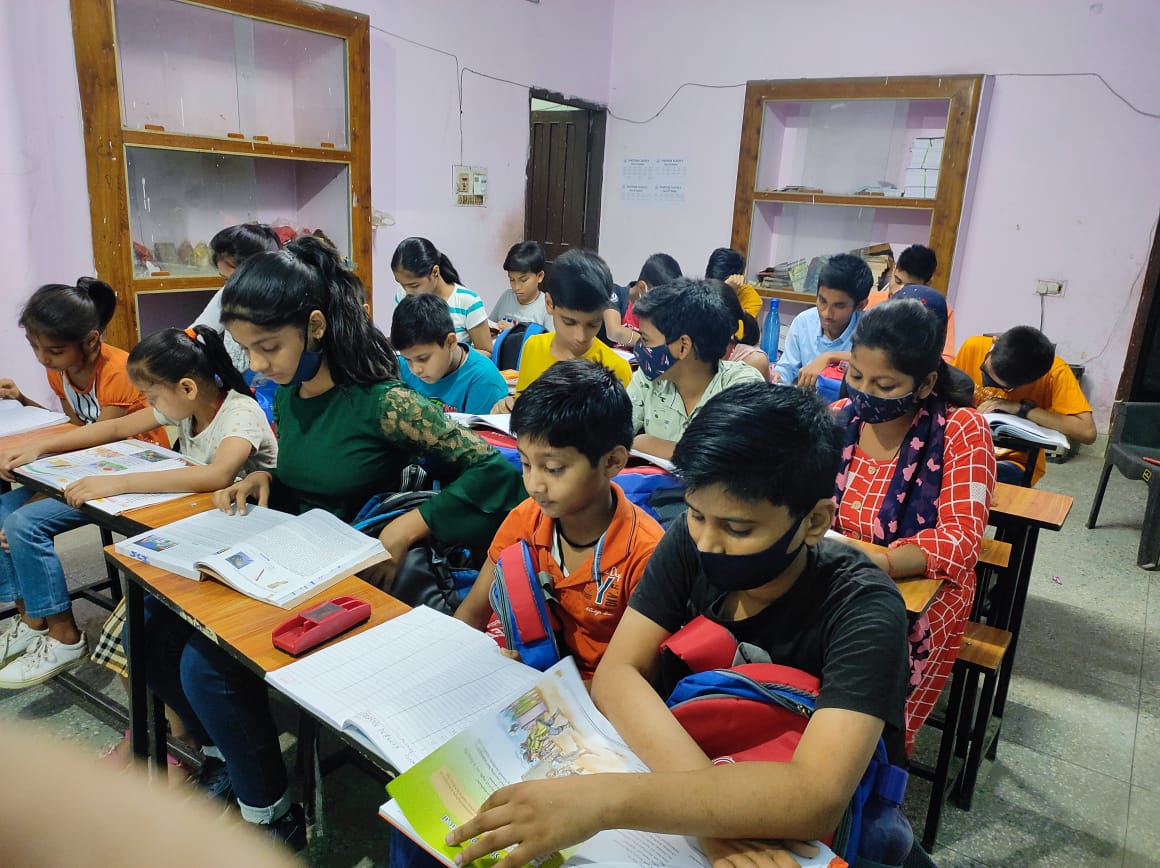 Ashoday, Gokul Path, Road No 11, Patel Nagar Patna, Bihar 800024 , Patna, Bihar 800024, India
Photon Classes Coaching in Patel Nagar Patna is one of the best coaching for Class 6-12th in Patna, Bihar. We provide Coaching for Class 12, Neet and IIT JEE aspirants. Our teaching faculty comprises of well-qualified and experienced teachers who are adept in imparting knowledge to students in an effective manner. Besides, we have a modern infrastructure with all the necessary facilities that are conducive to learning.
Sorry, there were no items that matched your criteria.