12 Tips to Crack a Job Interview in First Attempt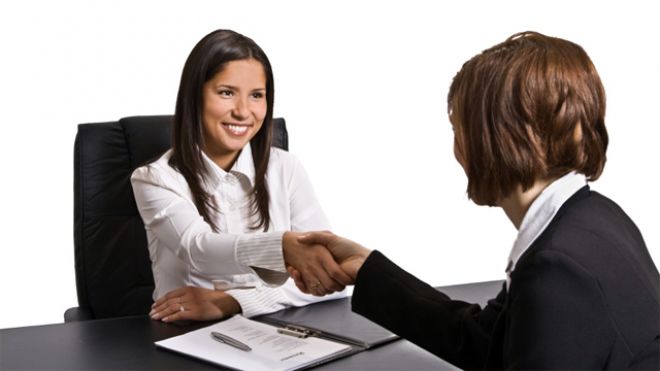 Being shortlisted for a job the first time brings about a phobia in a person's mind. People start suffering from insomnia, loss of appetite, anxiety, panic attack and a fear of rejection. Facing the interview and clearing it depends on the person himself as Maya Angelou has said: "nothing will work unless you do". So let us discuss the tips and tricks that can help people overcome their phobias and attain success in the first go.
UNDERSTANDING THE JOB PROFILE
One should understand the job profile before appearing for the interview. Then one can understand one's strengths and know what type of candidate is required for the job. And a person who has done his homework well can easily face the interview board.
A candidate should focus on his skills and polish them.  He should know how he could be an asset to the organization with those skills.
PROBABLE QUESTIONS AND ANSWERS
One should be well prepared regarding the questions and answers which might be put to him during the interview.
During an interview, the interviewer shares information directly or indirectly and a candidate should be alert to what is being spoken. It is best to observe and listen while the employer talks.
A candidate shouldn't try to give more information than is required. By rambling too much a candidate's opportunity to procure the job may finish. So be polished and speak only when asked.
A candidate should follow some norms of decency and not start familiarizing with the interviewers. Enthusiasm and energy should be there to answer and ask questions but not exceed the limits.
A candidate should use only professional language while answering. No slang or age, race, religion topics should be used.
Candidates shouldn't show overconfidence. Professionalism should be maintained and modesty should be seen in one's demeanour.
A candidate should be thorough with one's CV and not get stumped while answering the questions.
A candidate should observe punctuality when called for an interview and should reach the venue at least 10 minutes before the starting time of the interview. Arriving late can create a bad impression and stress for a candidate.
Dressing appropriately makes a statement regarding the candidate. Loud colours and jewellery should be avoided. The candidate should well groomed, in neat, clean and ironed clothes.
OVERCOME FEAR OF REJECTION
There shouldn't be any anxiety while facing the interview. A candidate should enter with self-confidence having a smile on one's face. Make eye contact with the interviewers, sit smartly don't slouch on the chair as body language is an important part of an interview. The candidate should be articulate, open and honest while answering the questions. Give your best without worrying about the outcome.
Keeping these pointers in mind anybody can ace an interview.