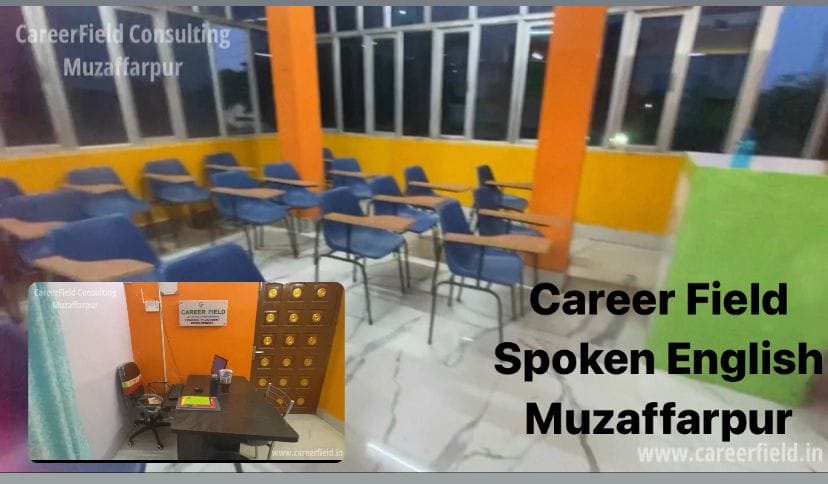 2nd Floor, Kiran Complex, Panchmukhi Malighat Muzaffarpur , Muzaffarpur, Bihar 842001, India
At 'Career Field' institute, we empower students for personal and professional growth. We offer spoken English courses for effective communication and various IT courses, including Java development and testing, preparing learners for the tech industry. With experienced instructors and a supportive environment, we also provide placement opportunities in reputable MNCs after training. Career Field is your gateway to a successful career.
Sorry, there were no items that matched your criteria.