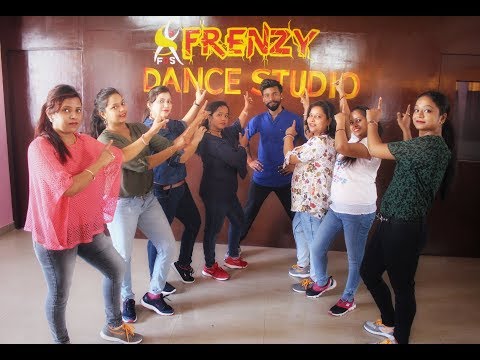 Founded in the year 2011, Frenzy Dance Studio in 3rd Floor Krishna Mall Between Road No 1 & 2, Ashok Nagar, Ranchi, Jharkhand 834002, Ranchi is amongst the revered academies for Dance,Music and Acting. Fully connected with Bollywood and running by experts of Mumbai film industry, Actually our purpose is to find out all'hidden talent and give them an opportunity to go ahead and become a part of glamour World,A team of instructors trains a plethora of students in a variety of dance forms, Musical instruments, Singing, Acting..and many more.This school is also instrumental in organising a host of events followed by fests that feature stage shows.

Frenzy Dance Studio is for Dance,Music, Acting. Connected with Bollywood running by experts of Mumbai film industry✓Address✓Contacts✓Rating
Address: St. Francis School Road Chaputoli Chowk Harmu, Argora, Ranchi, 834002, India
Days: saturday, monday, tuesday, thursday, wednesday, friday
Opening Time: 09:00 AM
Closing Time: 05:00 PM
Sorry, there were no items that matched your criteria.