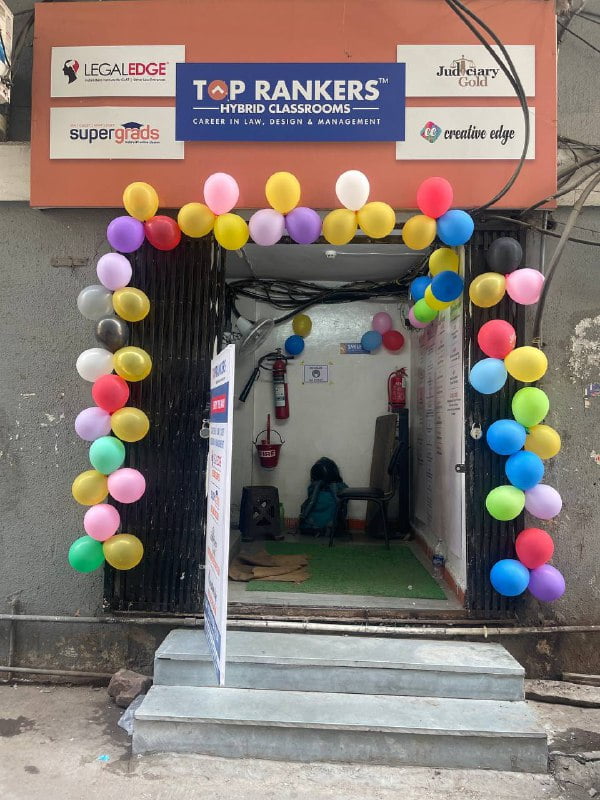 2nd Floor, Above Allahabad Bank, MR-4 road, Vijay Nagar, Jabalpur, Madhya Pradesh 482002 , Jabalpur, Madhya Pradesh 482002, India
LEGALEDGE is a name synonymous with preparation for all Law Entrance Examinations across the country like CLAT, AILET, SLAT…etc At LegalEdge, students preparing for the common law admission test or aspiring to get admission into top Law colleges will be provided great coaching by highly experienced faculty.There are up to 400 to 900 hours of live sessions to build a conceptual understanding of the exam pattern and syllabus.There are multiple CLAT Mock Test Series available based on the other Law Entrance Exam and the latest exam pattern.
An error occurred while processing the request. Please contact the administrator of the website for further information.