Dreams, Problems and focus
Most of us want to study abroad and making plans for the courses and looking at the details about the colleges. Many questions are in the mind of the aspirants. What to do? How to do? Sometimes in a state of total confusion. Clarity of thoughts is must because if you are properly planned and then it's great and the way to your dream is clear with hurdles. We think that in our dreams there are many hurdles coming how we will achieve our dream? The answer to all the questions is FOCUS. Life is there then problems are also there you must have focused on the target. The hardcore dedication that what will happen in the near future but I will stick to my dream. There is no issue in dreaming but there should be potential to fulfill your dreams. Stick to it and run after your dreams then see the magic.
Some tips below are just general guidelines which: will help to out in achieving your target:
•    Stick to your target and be determined. If you have determination nobody can stop you from achieving your dreams.
•    Make proper plans about your course.
•    Think what your interests are and which type of courses relevant to your interest.
•    All the other aspects are important but do not forget about the funds.
The budget is the very integral part. According to me the funds provided to you should be provided to you used judiciously because it is the hardcore money of your parents. If your lacking shortage of funds then you can take an education loan at a very affordable rate of interest and you can see if any kind of scholarship facility is available I the college and the university in which you are going to apply.

•   Go through the list of courses with the respective course you are going to apply.
•   The college in which city of the country see to it if any kind of other important documentation is needed or not so as for avoiding a last-minute problem which may cause difficulty in getting the admission.
•   Take proper guidance and be cautious because now a day's fake advisers do fake activity in the name of getting admission to a deemed foreign university. We have no idea and become the prey and fall into the there trap. So just give a deep thought while planning to seek advice.
•   You should have proper knowledge about the country and the city where the college you are getting admission is located.
Gather the information regarding the college in which you are planning to get admission it has Government recognition or not.
Climatic conditions and other important aspects.
•   Deadlines for the admission very important sometimes our careless attitude can get into great trouble so not forget the deadlines.
•   Prepare a checklist of documents you required at the time of admission and as well as about the eligibility criteria.
•   Last but not the least most important Keep Calm and Patience.
Hope so the tips provided by me may be useful to you in one way or the other but it is important to you to follow them strictly.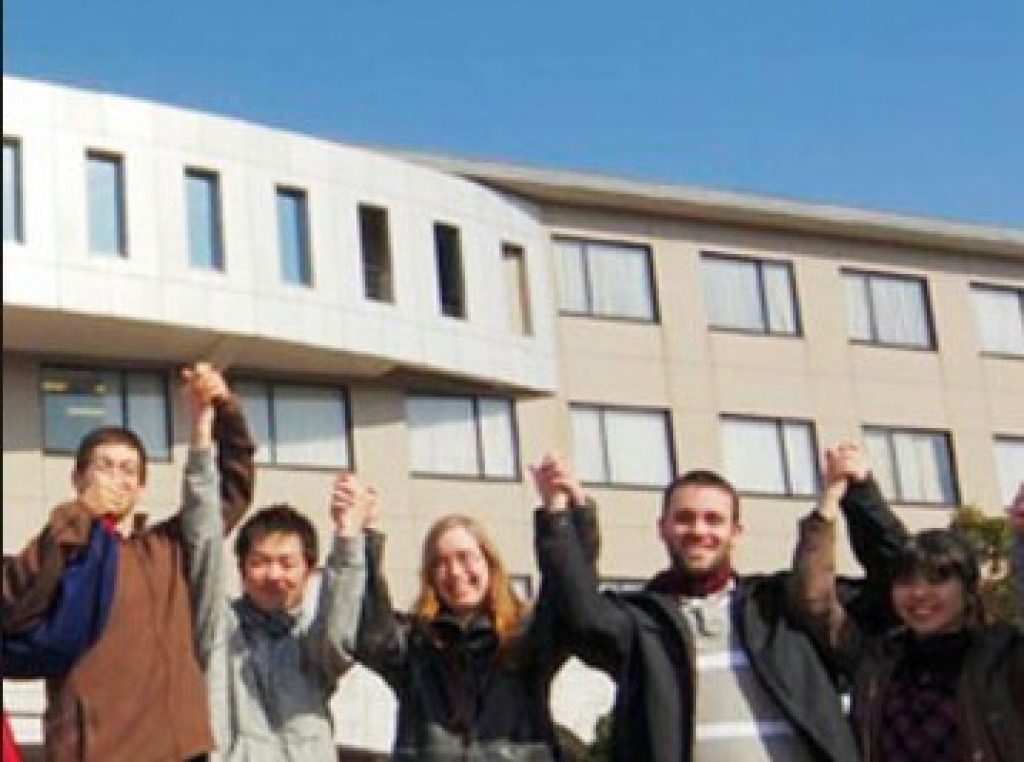 The guidelines not followed by you, then you will be in great trouble. It is needed to develop a practice to believe in yourself don't be a part of a herd of sheep following the way blindly because it is our problem that we believe on things said by others blindly with giving second thoughts to them.