How to write the perfect professional email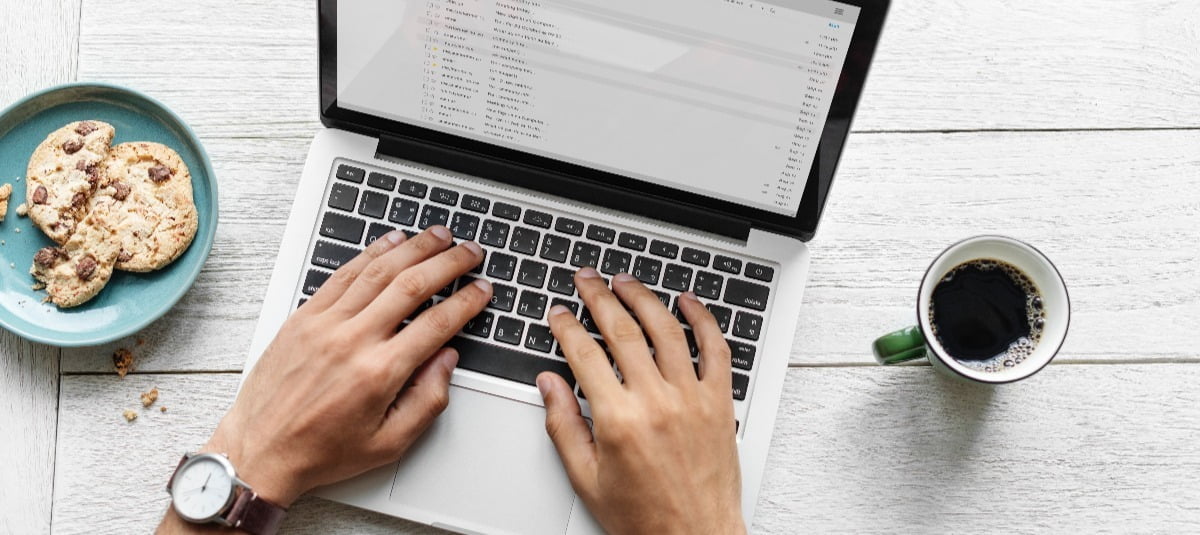 The advent of globalisation and digitalisation has brought about a sea change in the type of communication. Earlier for business purposes, one sent a business letter which was a hard copy, which had a particular format and was sent by post. But emails are electronic mails which are in a soft copy and reach a recipient electronically within a few seconds. One has to follow a certain format to write these emails professionally. Let's discuss how to write these professional emails in a proper manner.
How to write a formal email
Start with greeting
Thank the recipient
State the purpose
Add closing remarks
End with closing
Now certain things to be kept in mind while writing a professional email
Don't over communicate
Make good use of subject lines
Messages short be short and clear
Be polite
Check your tone or style
Proofread
Now let's see the format for an email—-
Begin with a greeting—
Start the email with a greeting to the recipient ''Dear Lily'' or if one doesn't know the name or gender then address as ''Dear Sir/Madam'' or ''To Whom It May Concern''
Thank the recipient—-
If one is replying to a client's inquiry then one can thank the client by saying ''Thank you for contacting XYZ company.'' If someone has replied to your mail then one can say ''Thank you for your prompt reply.'' Thanking the person shows your politeness and makes the other person feel at ease.
State your purpose—
One can state the purpose like "I am writing to enquire about..'' or ''I am writing in reference to..'' The purpose should be made clear in the very beginning and then one should go to the main text. One should be succinct keeping the sentences short and clear along with that one should pay attention to grammar, spelling and punctuation to create a good impression of one's professional image.
Add closing remarks—
Before one ends the email it is a sign of politeness to thank the recipient one more time. One can write in the closing remarks ''Thank you for your patience and cooperation'' or ''Thank you for your consideration.'' and then one can follow it up with ''I look forward to hearing from you.''
Must Read-12 Tips to Crack a Job Interview in First Attempt
End with a closing—
One should close the email appropriately by using either 'Best regards', 'Sincerely' or 'Thank you'. One should review the mail before hitting the send button to check for any spelling or grammatical mistakes.
Don't use colourful and playful fonts or emoticons while writing a professional email.
Dr.PREETI TALWAR